EDG has specialised in all aspects of automation and control since the late 1960's working as a consultant, systems integrator and turnkey contractor.
Why not make use of EDG's extensive proven experience ?
The thirty five years experience in electrical, instrumentation, automation, and telecommunications engineering has been blended into state-of-the-art automation and control system projects in which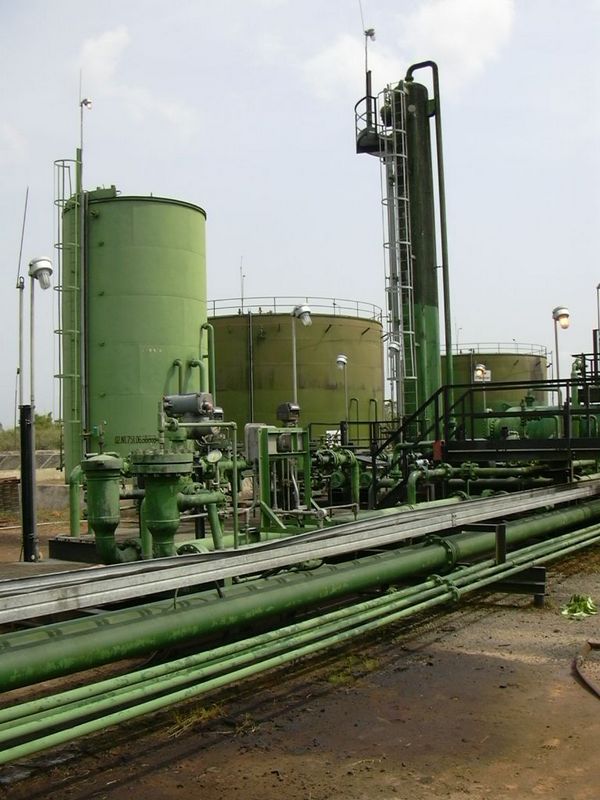 EDG has often taken the prime contractor's role from conceptual design through installation to operation and training. These high-tech packages have established EDG as an authority in automation, Supervisory Control and Data Acquisition (SCADA), Distributed Control Systems (DCS) and Programmable Logic Controller (PLC) systems.
Since the very early days of computer controlled applications, EDG has specialised in control systems and earned much recognition for its series of SCADA handbooks, as well as initiating and sponsoring international seminars on SCADA and control systems.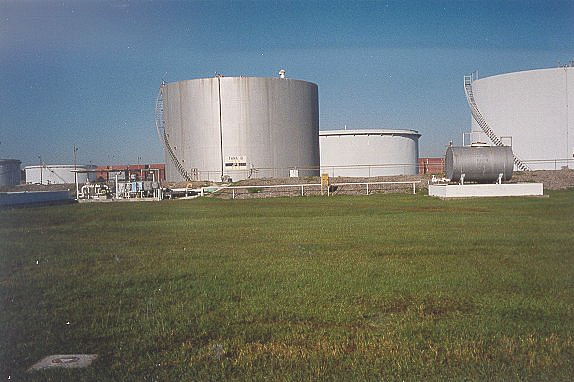 EDG philosophy approaches control automation with a principal staff of process, mechanical, electrical, control and instrumentation engineers, all with computer systems knowledge and experience. Staff understand plant process and control parameters and do not only focus on the software systems. This approach has repeatably proven successful in custom tailoring a control system to the actual needs of the client. In addition, with the many new elements entering today's control market, EDG's insistence on system reliability and safety analysis is invaluable in implementing and supporting any control systems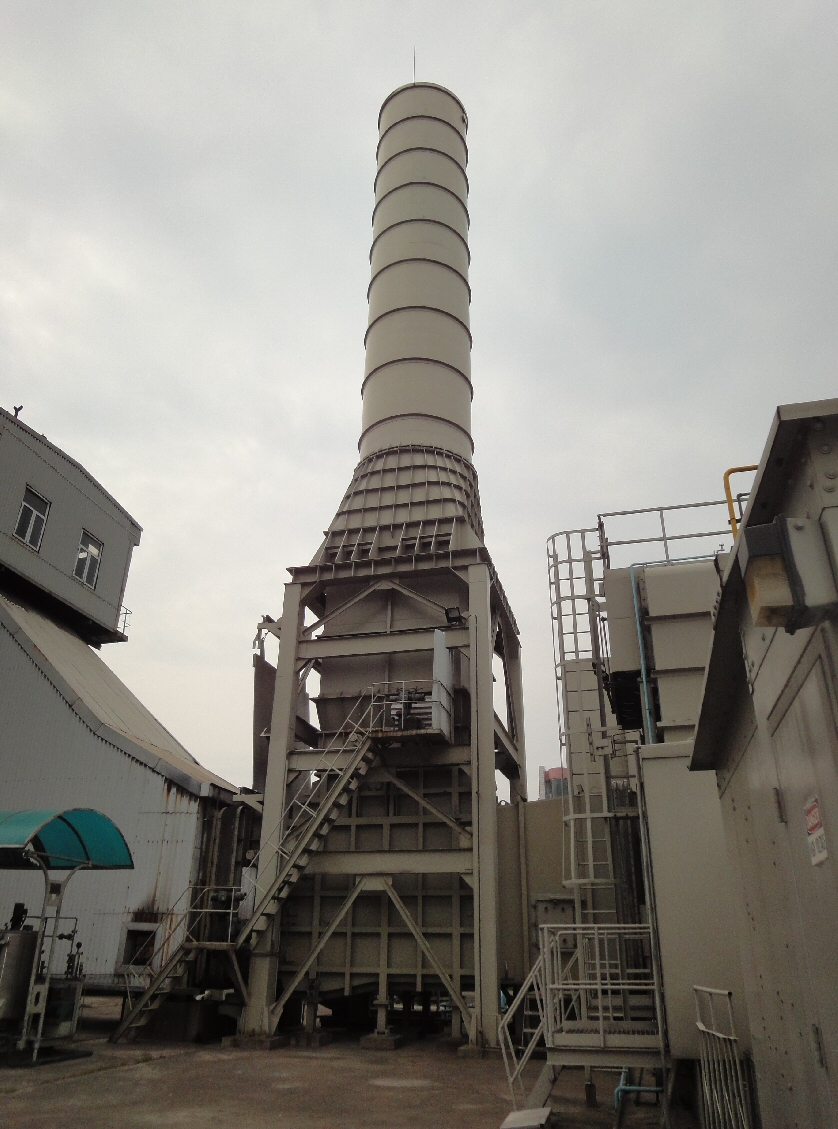 EDG's background includes extensive experience on the conceptual, detailed design, system integration and turnkey contracting of complex distributed control and SCADA systems and there related instrumentation, electrical, telecommunications and mechanical systems. Indeed EDG is proud of its "balance of plant" capabilities, differentiating EDG from the run of the mill system integrator. Despite this proven capability, and with the knowledge that EDG has engineered some of the largest control systems in the world, EDG has also implemented many small, simple, but very cost effective control solutions for the smallest of applications, and naturally still providing the same high level of expertise no matter the size of the system.

Typical applications include both onshore and offshore facilities for production and injection wells, water injection pump stations, gas and oil separation, treatment plants, oil transfer facilities, tank gauging and inventory systems, storage and tanker loading, pipelines, gathering systems, power generation and distribution, oil and chemical refining, water supply and treatment, facilities, building services and large rotating machinery applications.
For further information on EDG's control systems capabilities please click on any of the following :- Control systems in Petroleum, Utilities, Water, Facilities, Tank Gauging and Inventory Systems.
Why not have a look at our EDG's control system video, a copy of which can be requested at Request for Further Information